Exploring the Portal Session
June 14 @ 10:30 am

-

12:00 pm

Free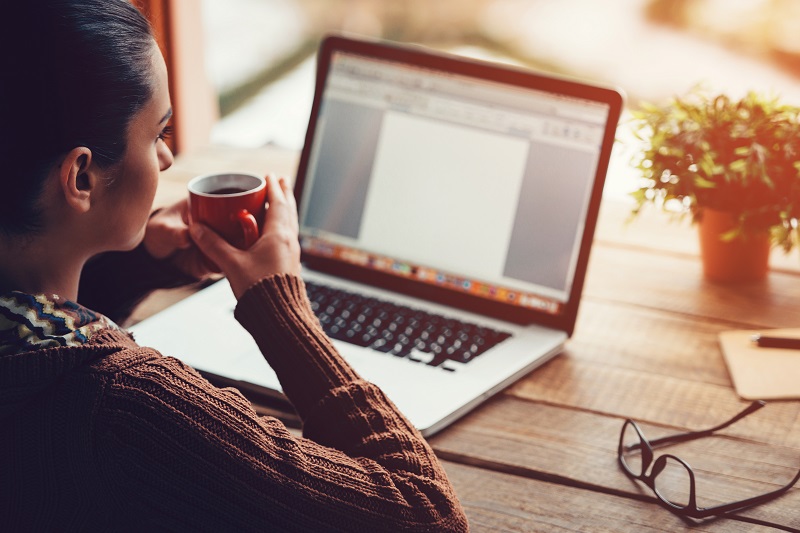 During this workshop we'll lead you through how to sign on and navigate the Employee Portal. We will also provide a walk-through of the different functionalities and resources available through both the Employee and Student accounts. Your questions, feedback, and suggestions on how to make the Portal even better are welcome!
Presenters:
Miguel Peinado:
Miguel Peinado is a web developer at COTR, bringing over 7 years of IT experience and holding a Computing BSc degree from Northumbria University in Newcastle Upon Tyne (UK). Since joining COTR in June 2022, he has been an integral member of the Webteam, specializing in WordPress development, WooCommerce, and PHP.
With his extensive knowledge and expertise, he effectively manages WordPress sites, integrates external APIs, and assists small businesses in establishing their online presence. In addition to WordPress, he has successfully handled Java backend integrations in previous projects, showcasing his versatility across different programming languages and frameworks.
He follows SCRUM methodologies for effective project management and collaboration within his team. His excellent communication skills, commitment to meeting deadlines, and meticulous attention to detail contribute to the overall success of his projects.
With his solid educational background and years of IT experience, Miguel Peinado is a valuable asset to the COTR Webteam.
Karla Vishloff:
Karla has over 15 years experience creating and maintaining content on website, digital, and social media content management systems. She has been a member of the COTR Communications and Marketing Team for the past almost six years. She oversees the creation, implementation and upkeep of the site structure and majority of the content on the College's main website and provides content and training support for the Portal.  In her role as Digital Marketing Coordinator she also oversees Google and paid search campaigns, website SEO, optimizing and enhancing the current website and assisting with the College's social media accounts.
10:30 am Session
Please sign up here for this informative session on June 14th at 10:30 am.
Room 152
18
remaining,
3

days left to RSVP
11:05 am Session
Please sign up here for the informational event at 11:05 am on June 14th.
Room 152
23
remaining,
3

days left to RSVP
11:35 am Session
Please sign up here for the informational event at 11:35 am on June 14th
Room 152
24
remaining,
3

days left to RSVP