HRX EDIIB Presentations
June 14 @ 1:00 pm

-

4:00 pm

Free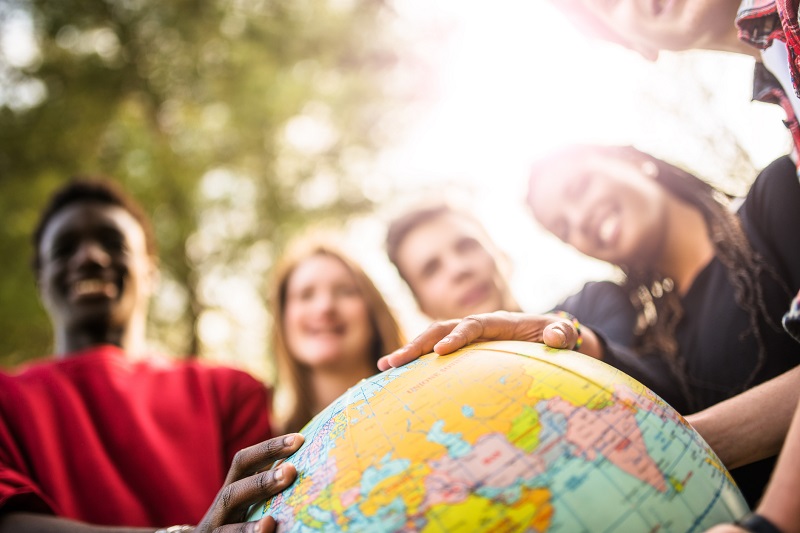 HRx was founded in June 2016 and has grown to become Canada's leading provider for practical, data-informed solutions for equity, diversity and inclusion (EDI). We are BIPOC owned with majority women in leadership positions and bring to our work a diversity of lived experiences and interdisciplinary expertise. We have partnered with hundreds of organizations across North America to build stronger, more inclusive teams. Through our comprehensive suite of consulting services, interactive training programs and data analytics we help teams, at any stage of their EDI journey. We drive sustainable change, whether that's the systems and processes that shape how we work or the behaviours of the employees and leaders who bring the culture to life. Our goal is to set organizations up for success and support with expertise as needed.
Understanding Unconscious Bias
Unconscious bias exists in each person's worldview, affecting our behaviours in the workplace. It refers to the implicit attitudes, beliefs, and stereotypes that affect our perception and decision-making without our conscious awareness. As a result, unconscious bias creates barriers to inclusion, performance, and engagement. Understanding what unconscious bias is and how it Impacts our decisions is Key to fostering more inclusive and intercultural workplaces, practices, and leadership. This fosters a high-performing team culture and organizational productivity. In this session, participants will learn what unconscious bias is and how it presents itself in the workplace, acknowledge their own biases and learn the basic steps of how to counter bias.
Foundations of Equity, Diversity, and Inclusion
In today's society, each of us has an identity that shapes how we see ourselves and others. Not only do our social norms and cultural backgrounds influence our experiences, they also steer the course for how we view the world. This session equips participants with a robust and shared understanding of important equity, diversity and inclusion concepts and terminology. This will lay the groundwork for safe and productive conversations about building and inclusive culture going forward.
Sign up for this event
Bring your cell phone for anonymous polling exercises.
Theatre Room 250