Information & Resources

New employee
A handy checklist to manage your IT needs and request equipment.
NOTE: Along with the checklist form submitted, Please enter a FAME ticket here.
---

Ticket System (FAME)
Do you have any IT-related needs? Whether it's setting up an interactive lab screen, troubleshooting technical issues, or requesting a new SharePoint folder, we're here to assist you. Simply submit a new FAME ticket request, or if you don't have a FAME account yet, you can easily register.
---

MFA Configuration
Follow these instructions if you are setting up your Multi Factor Authentication (MFA).
---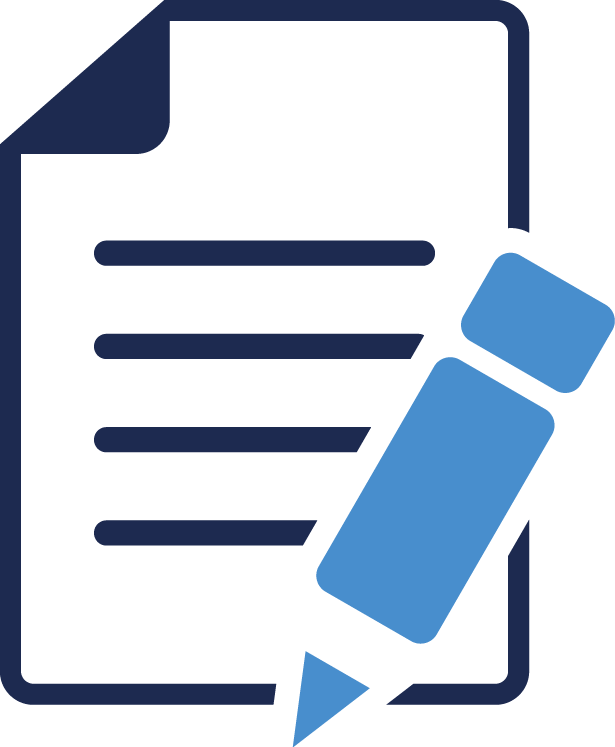 Forms
Looking to create an internal-use form for COTR employees or students? Get started with the following links.
For external forms, including public and internal users. Please enter a FAME ticket and select Service – Web Forms as a Type of request here.
Additional Support Resources
Need a hand? Please contact us at: helpdesk@cotr.bc.ca
Extension: 3333
News from IT!

New student password reset
The following link provides access to reset, change or update your password.
Our Office (by Ravi)
You'll find us in Room 109 on the lower level of Kootenay Centre.