Welcome to the College of the Rockies Portal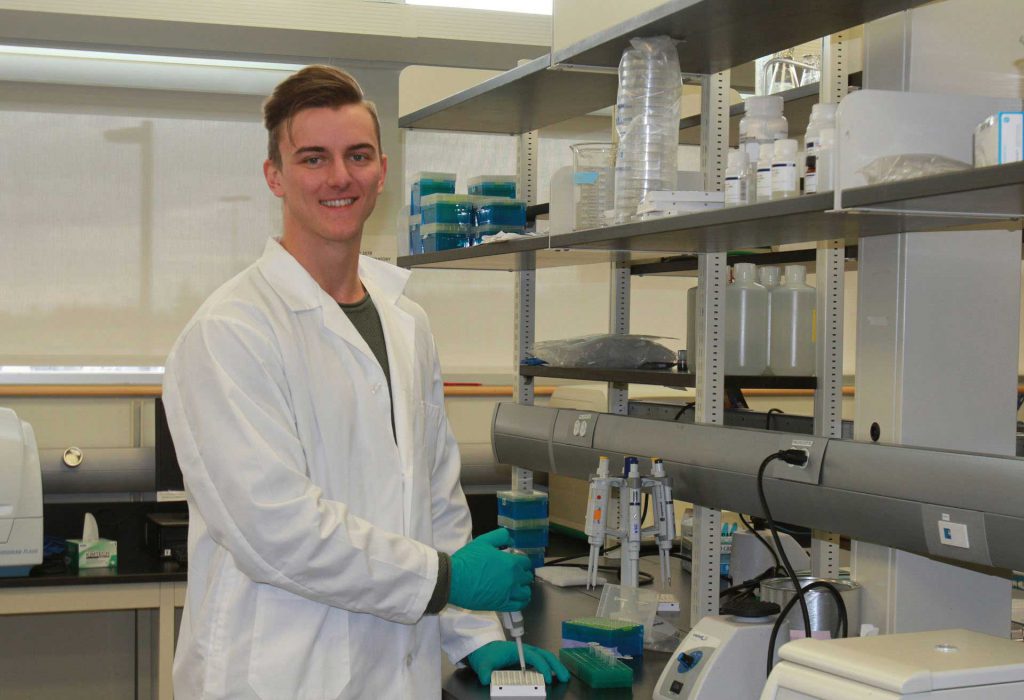 College Blog
Read on about all things #COTR!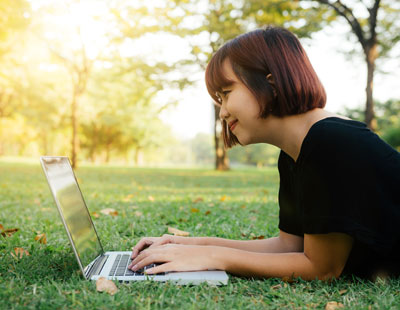 Experience Portal
Employment support services for students and alumni.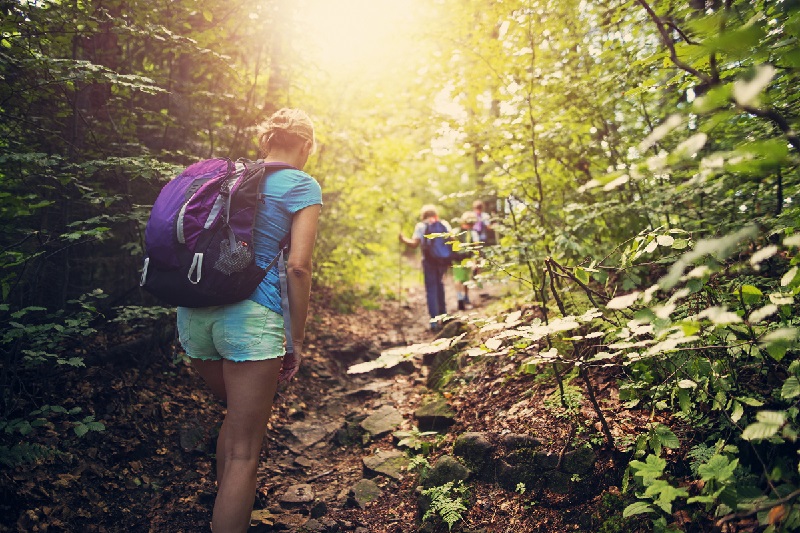 Continuing Education Guide
View the digital version of our current Con-Ed courses.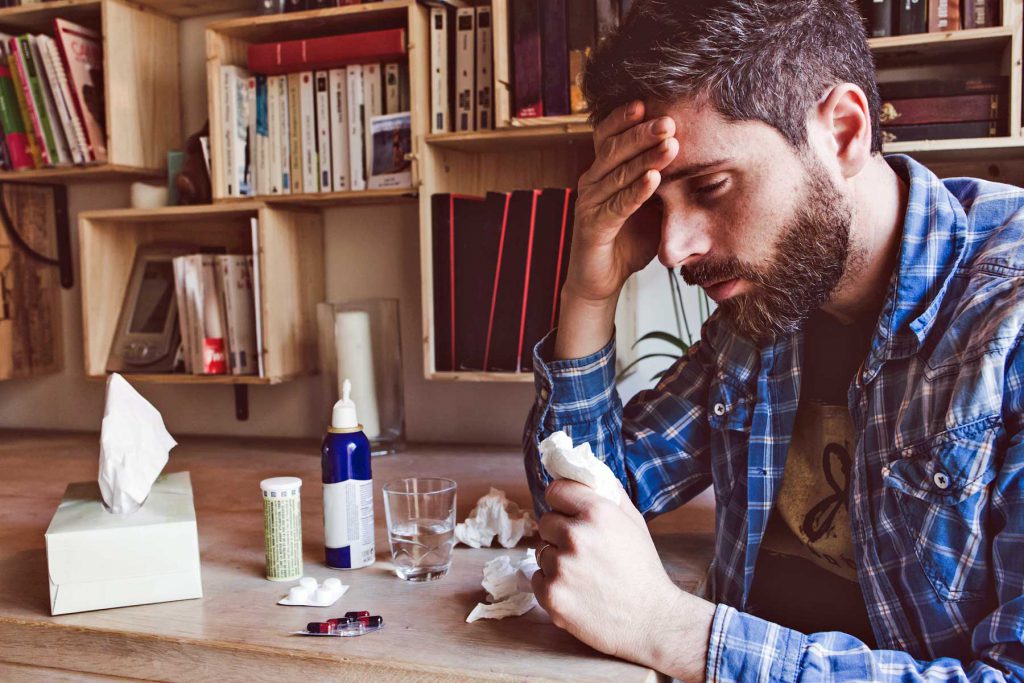 Communicable Disease Prevention
Information, resources and prevention tips.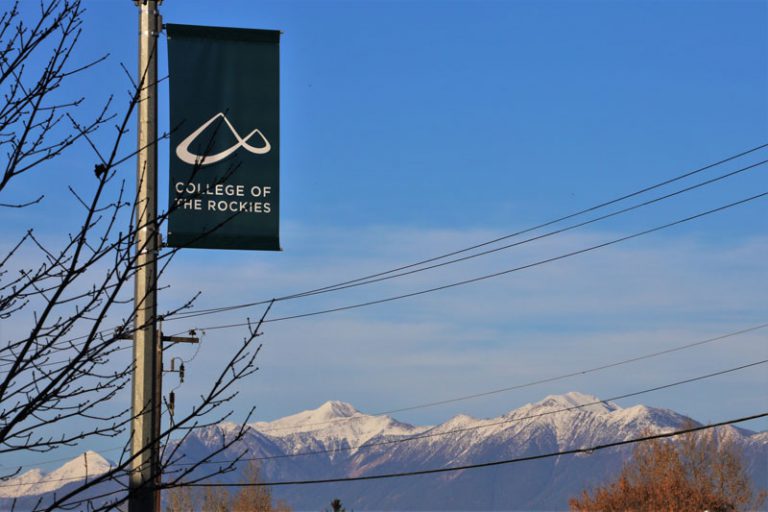 College News
Catch up on the latest news.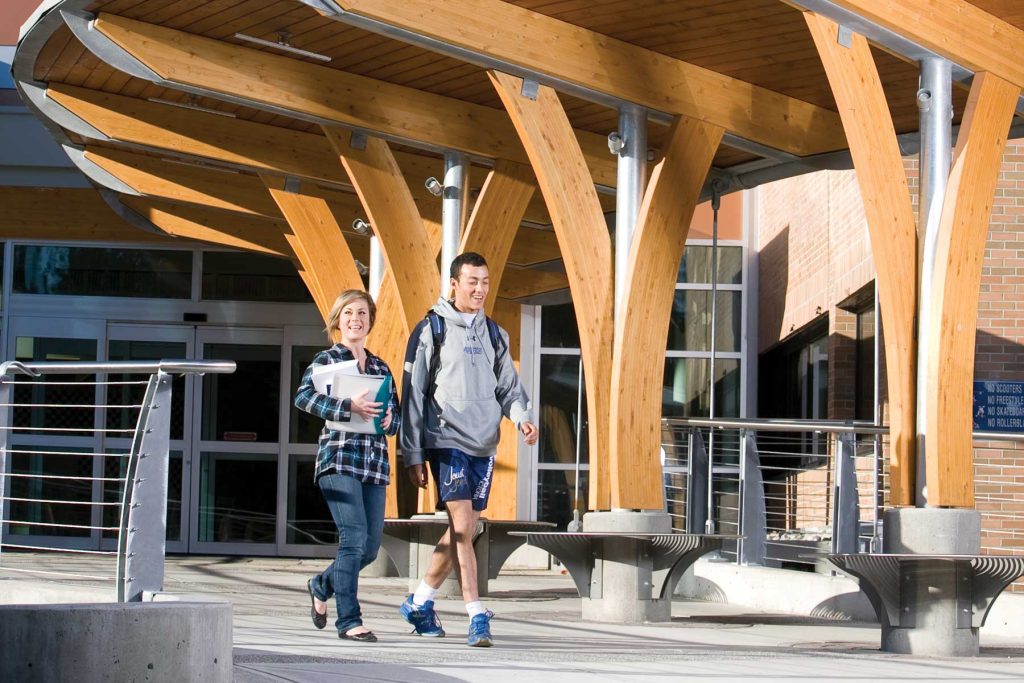 College Viewbook
Scroll through the digital version of our 2023-2024 program offerings. Think. Do. Become.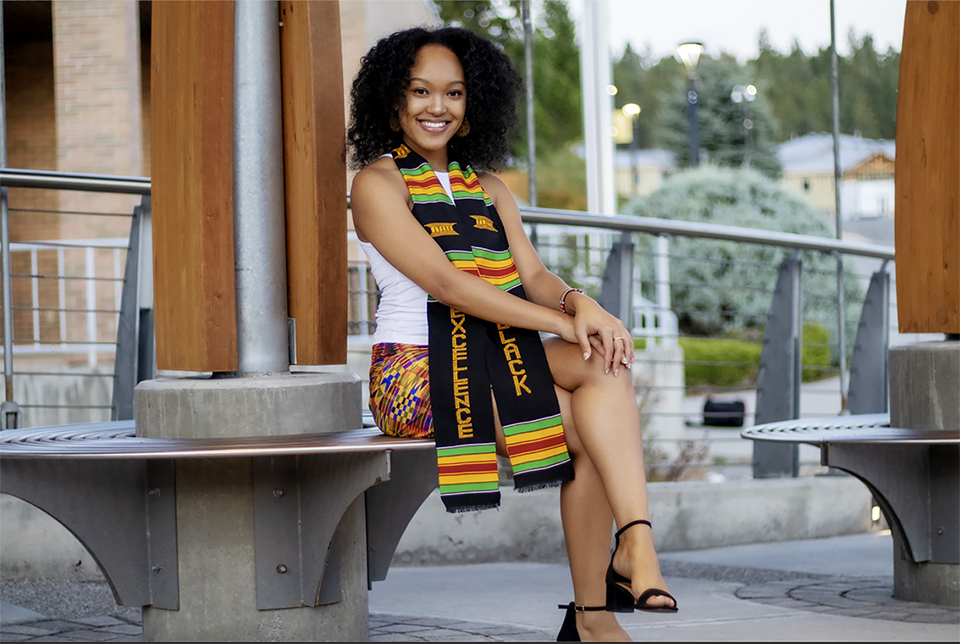 Alumni Profiles
Celebrating our amazing alumni!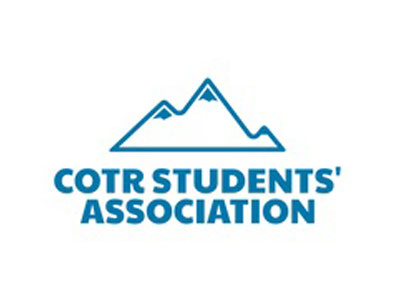 Students' Association
Founded in 2003 to provide services to all students at COTR.