Resourcing Empowerment and Engagement
The Empowerment and Engagement Working Group will have a limited source of funds to distribute to different stakeholders at the College who seek support for their activities. The Working Group welcomes proposals for projects and/or programs outside of normal operating budget that will advance equity, Indigenization, diversity, inclusion, and/or belonging in one or more of the following areas:
Recruitment and retention
Sense of belonging by and for underrepresented students and staff
Truth and Reconciliation
Dialogue and civil discourse for social equity
Curricular/co-curricular collaborations
Integration of local/global diversity
Workplace Inclusion
Social Justice at the College and in the Community
Equity awareness and equity promoting practices
Students' understanding of collaboration and inclusion
Faculty, student, and staff partnerships on an EDIIB initiative
Anti-racism, decolonization, and anti-white supremacy education
Other related topics
In 2023, the Empowerment and Engagement Working group will establish guidelines for funding requests.
What funding is available. For example, what is fundable, what amount of funds may be requested and how often, who is eligible for funding.
A funding proposal template.
Assessing proposals.
Dispersing funds.
Accountability for funding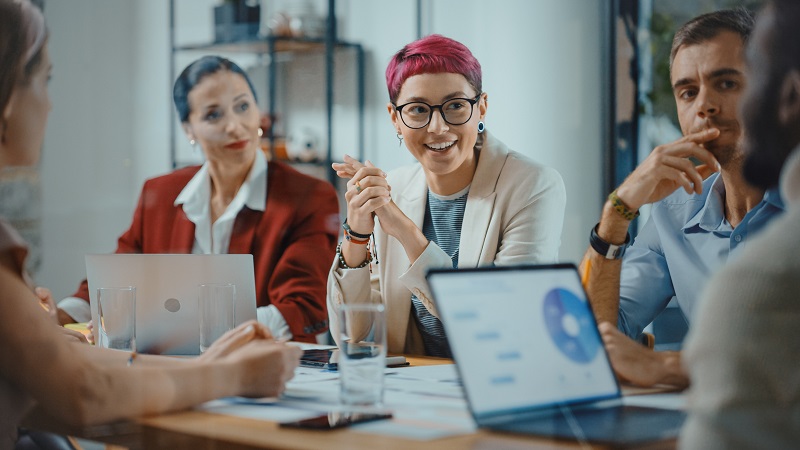 More information coming soon.