The President's EDIIB Task Force
In 2021, the President established the formation of a task force to assess EDIIB (Equity, Diversity, Indigenization, Inclusion and Belonging) efforts at College of the Rockies. The task force will work for 3 years on its charge to survey, benchmark, and make recommendations regarding the college's institutional capacity to support, sustain, and promote a diverse, equitable, and inclusive environment.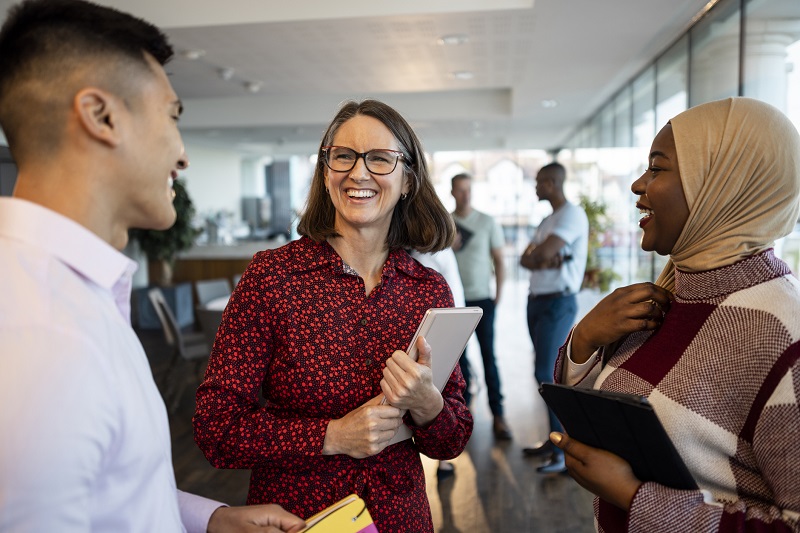 What is the President's Task Force on EDIIB?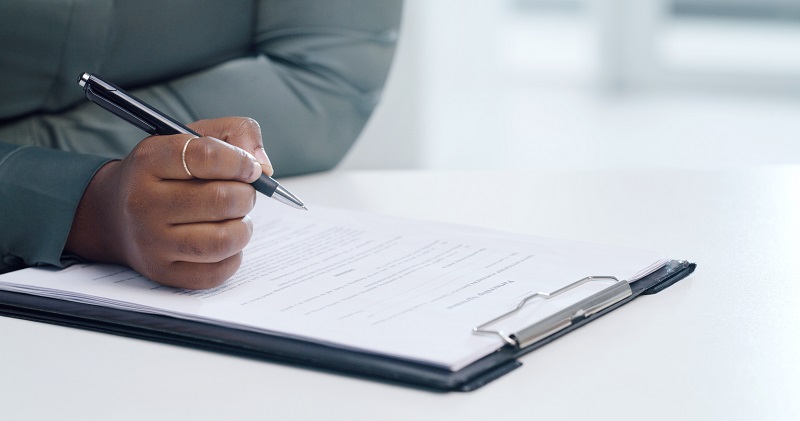 Task Force Action Plan and Reports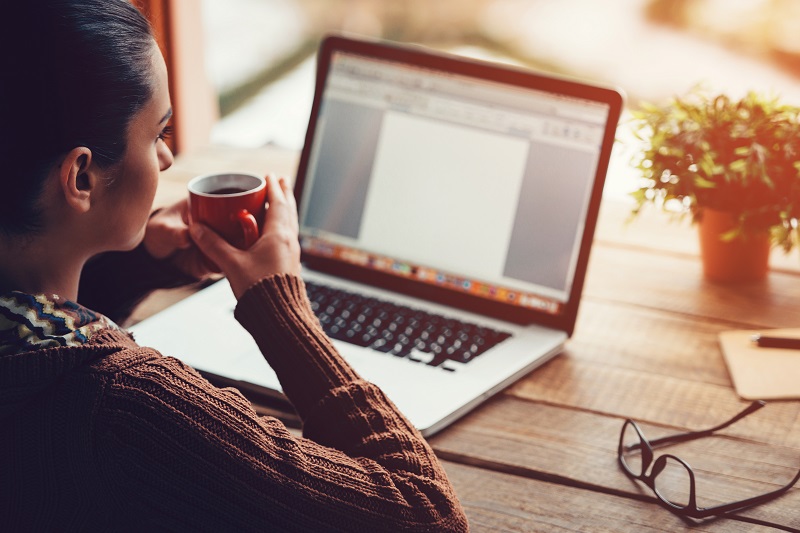 Contact the Task Force
The Empowerment and Engagement Working Group
The Engagement and Empowerment Working Group is a collective of employees and students interested in promoting knowledge, celebrating diversity, and creating opportunities for belonging on campus.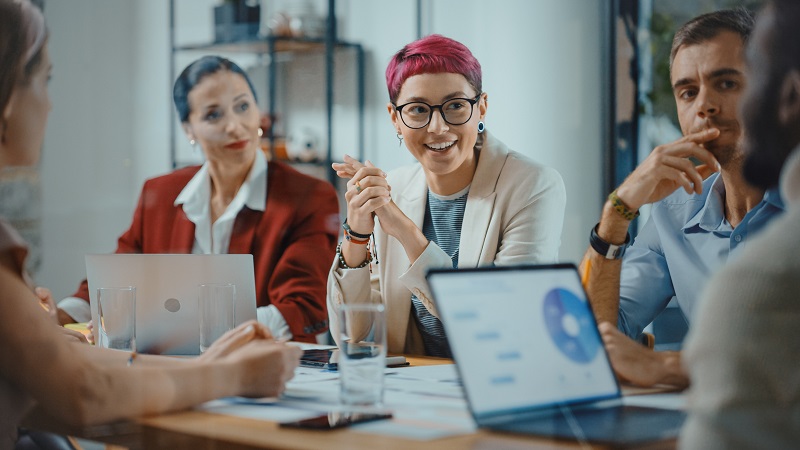 What is the Empowerment & Engagement Working Group?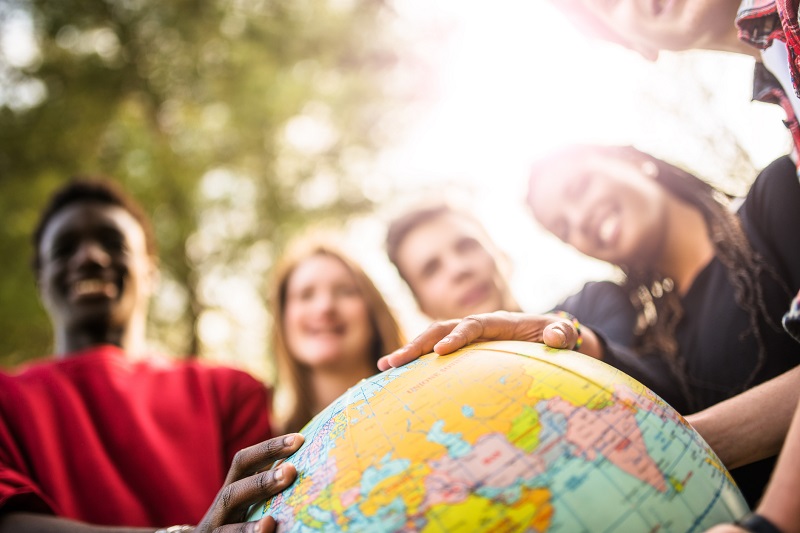 Get Involved!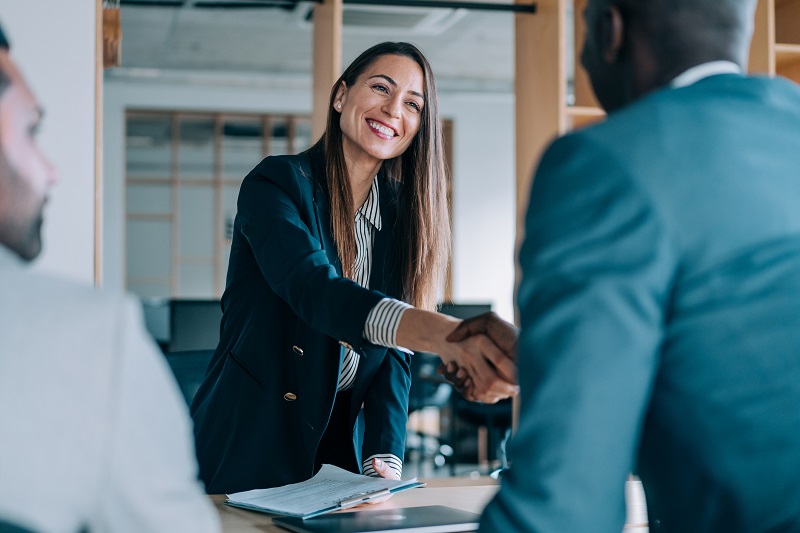 Applications for Funding