Purpose
At College of the Rockies, we are dedicated to cultivating a culture of inclusion, in which all students and employees feel safe and respected for who they are.  A place where people feel part of the College community and can be their authentic selves. The Equity, Diversity, Indigenization, Inclusion, & Belonging (EDIIB)Task Force is charged by the College President to embark on a three-year effort to work on institutional change so that "Small College Proud" includes pride in our ability to "transform and enrich communities through the power of education" regardless of race, ethnicity, socio-economic status, gender and gender identity, sexuality, age, physical ability, neurodiversity, religion, immigration status or national origin, or any other protected characteristic as per the BC Human Rights Code. ​
---
Scope​
The scope of the EDIIB Task Force focuses on outlining and benchmarking institutional efforts on equity, diversity, Indigenization, and belonging. The taskforce is charged with identifying the College's EDIIB assets and gaps, foster EDIIB resource development, and coordinate with various stakeholders on an ongoing EDIIB strategic plan.
It is not within the Task Force scope to act as an ad hoc advisory group on day-to-day operations. Neither is it within the scope of the Task Force to develop or manage EDIIB events.
---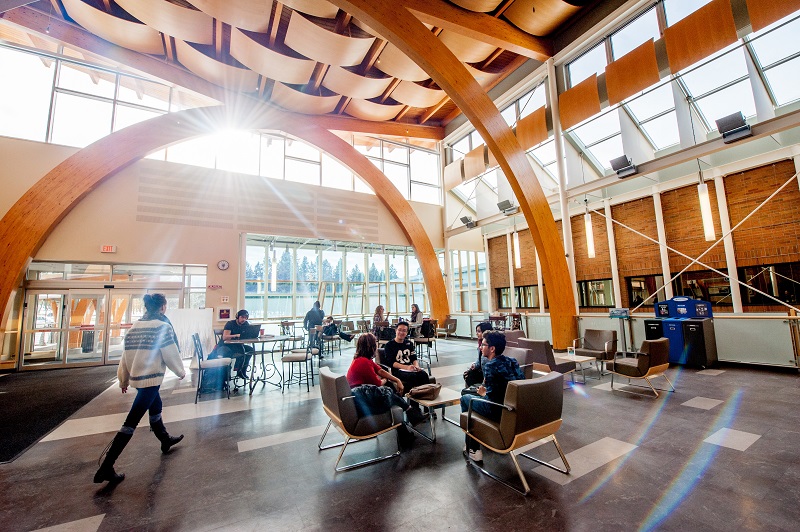 The EDIIB Taskforce Members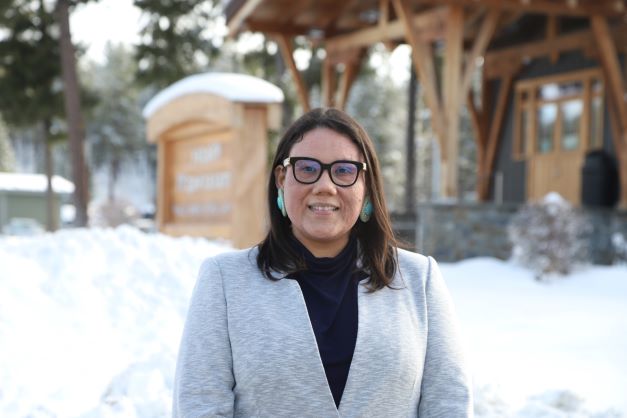 Dana Wesley (Task Force Co-Chair)
Dana Wesley, ᑌᓇ ᐧᐁᔅᓕ, (she/her) is a member of Moose Cree First Nation and Executive Director, Indigenous Strategy and Reconciliation. She holds both a Bachelor and Master of Arts in Gender Studies most recently worked as National Senior Rights Officer (Indigenous Issues) with the Canadian Union of Public Employees (CUPE) in Ottawa. At the national office, Dana co-authored both the CUPE Guide to Truth and Reconciliation and the CUPE National Strategy for Ant-Racism. Her community service includes serving on the Board of Directors for the Roberts/Smart Centre, a children's mental health centre that delivers specialized treatment and clinical services to improve the lives of youth living with complex behavioural and emotional needs. In her multiple advocacy roles at national organizations and in higher education, Dana has developed and offered many sessions and workshops on equity, Indigenization, and inclusion. Most recently, Dana facilitated 2-days of equity in the workplace workshops for the Ktunaxa Nation Council Staff in 2023.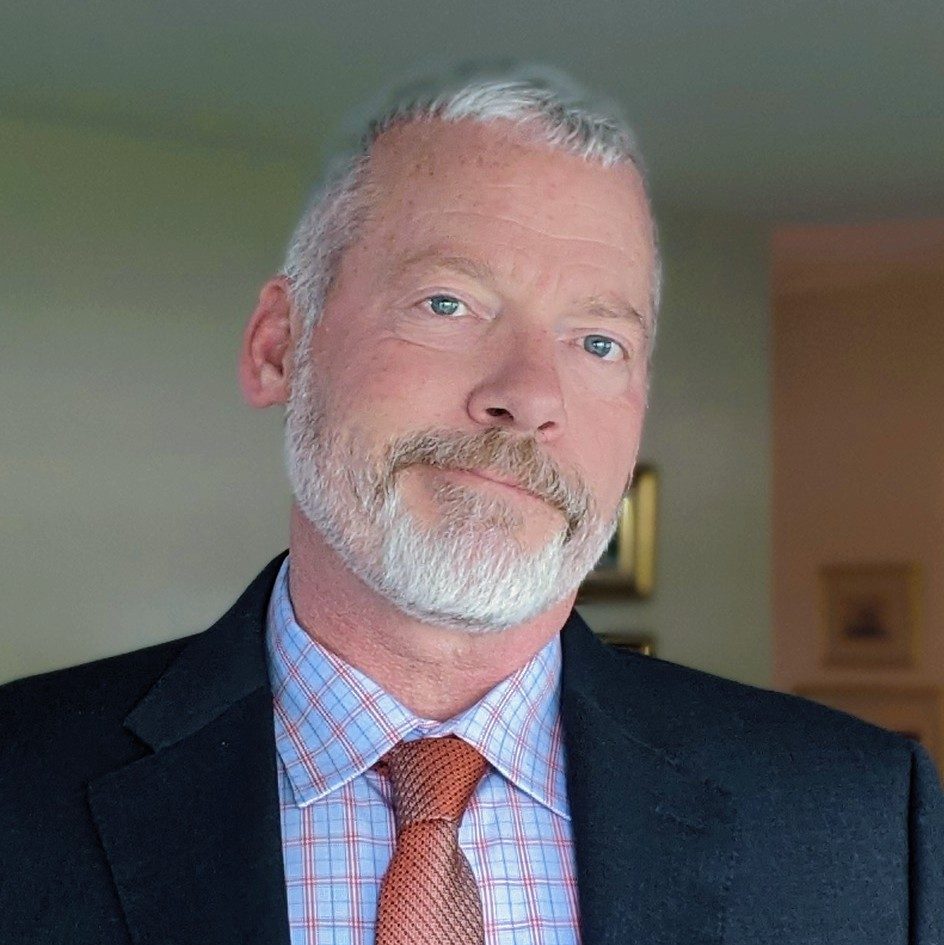 Shaun Longstreet (Task Force Co-Chair)
Shaun Longstreet (he/him), Dean of Innovation in Teaching and Learning, is a white, cis-male, gay, settler born on Treaty 6 Territory. With 25 years of EDI experience, he has presented at several international conferences on the subject of equity and organizational change. This includes The National Conference on Race & Ethnicity, POD Network in Higher Education, The Gulf Conference on Higher Education, International Society of Educational Developers, Society for Teaching and Learning in Higher Education, and The National LGBTQ Task Force. Shaun is a co-founder of the Dallas Higher Education Pride Professionals, he worked for the Menominee Tribal College, and was a Fulbright Specialist for the US State Department in Mongolia. In addition to chairing many EDI committees at universities and organizations across the North America, Shaun's interest in equity and inclusion has allowed him to develop and deliver hundreds of hours of EDI training.
All members of the President's Task Force are appointed by the College President. Other 2022-23 members include:

1 Representative from Human Resources (Nichola Kaufman)
1 CUPE Member (Livia Lara)
1 CORFA Member (Becky Pelkonen)
1 Member at Large (Morgan Gauthier)